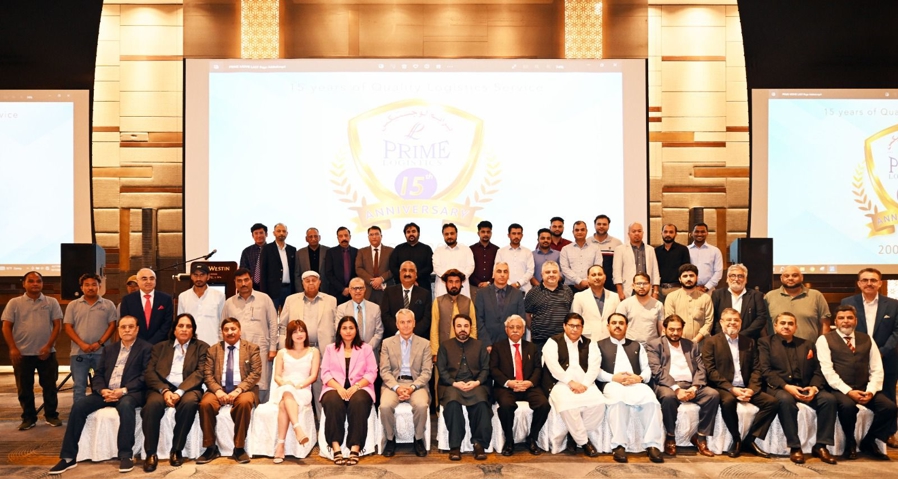 ---
Celebrating 15 Years of Excellence: Prime Logistics' Remarkable
In a grand celebration of unparalleled success and growth, Prime Logistics marked a significant milestone, commemorating 15 years of exceptional service in the logistics industry. The special evening, which brought together an array of esteemed guests, dedicated team members, loyal clients, and valued partners, was a testament to the company's remarkable journey and the vision that has driven its success.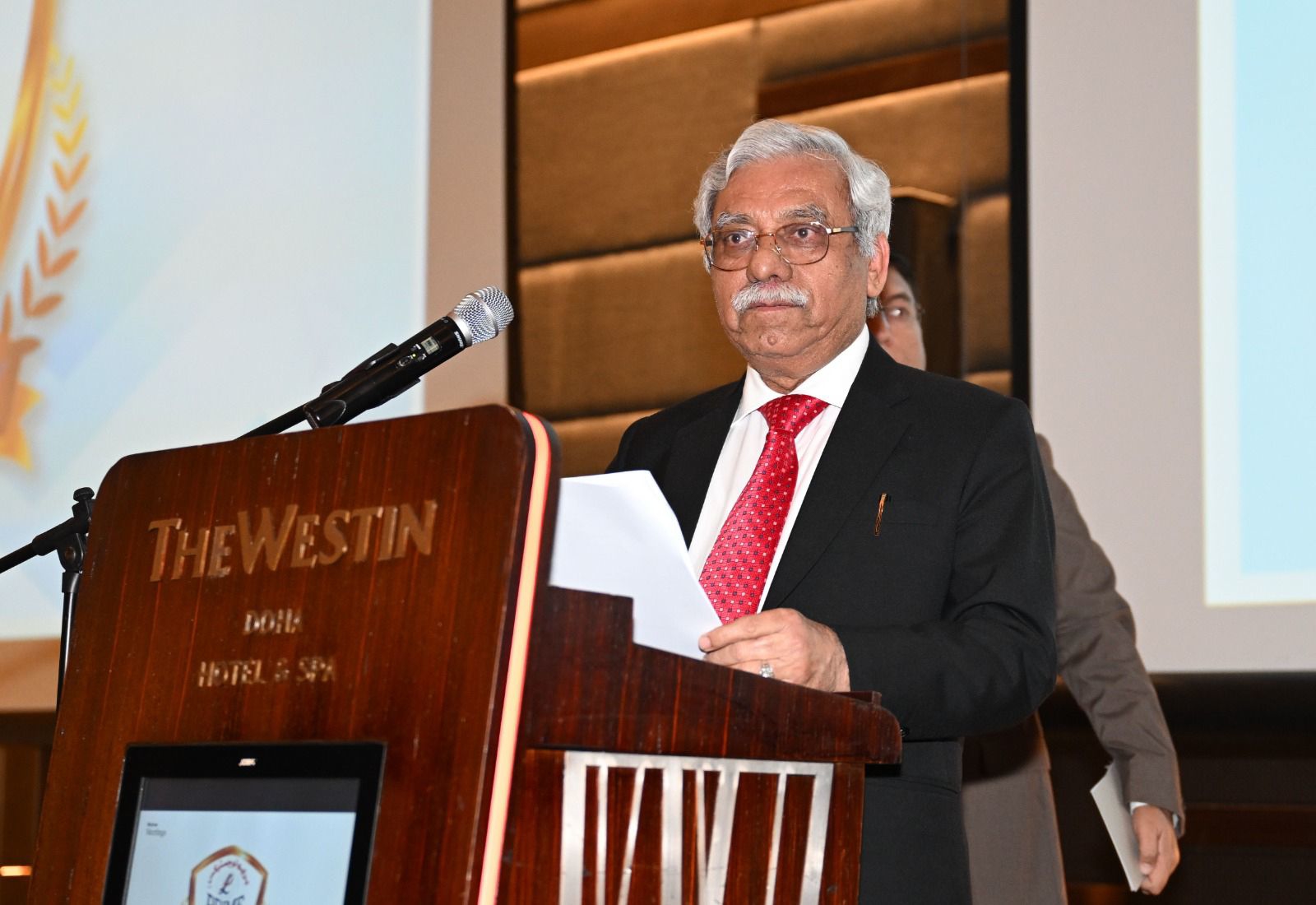 A Dream Realized

Fifteen years ago, Prime Logistics embarked on a journey, a vision, and a dream. Their mission? To redefine the logistics industry in Qatar. With a small team and a handful of clients, the company set out with a steadfast commitment to excellence. Looking back today, it's clear that not only did they realize this vision, but they exceeded their wildest dreams. Prime Logistics has become synonymous with excellence and reliability in the world of logistics.

It's About the People

Prime Logistics recognizes that its success is not merely about numbers and statistics, but it's about the people who have made it all possible. Their dedicated team members work tirelessly day in and day out. Their loyal clients trust them with their valuable cargo, and their partners have supported them every step of the way. This journey of success is a collective effort, and it wouldn't be possible without the support of all these stakeholders, including the robust logistics infrastructure of Qatar.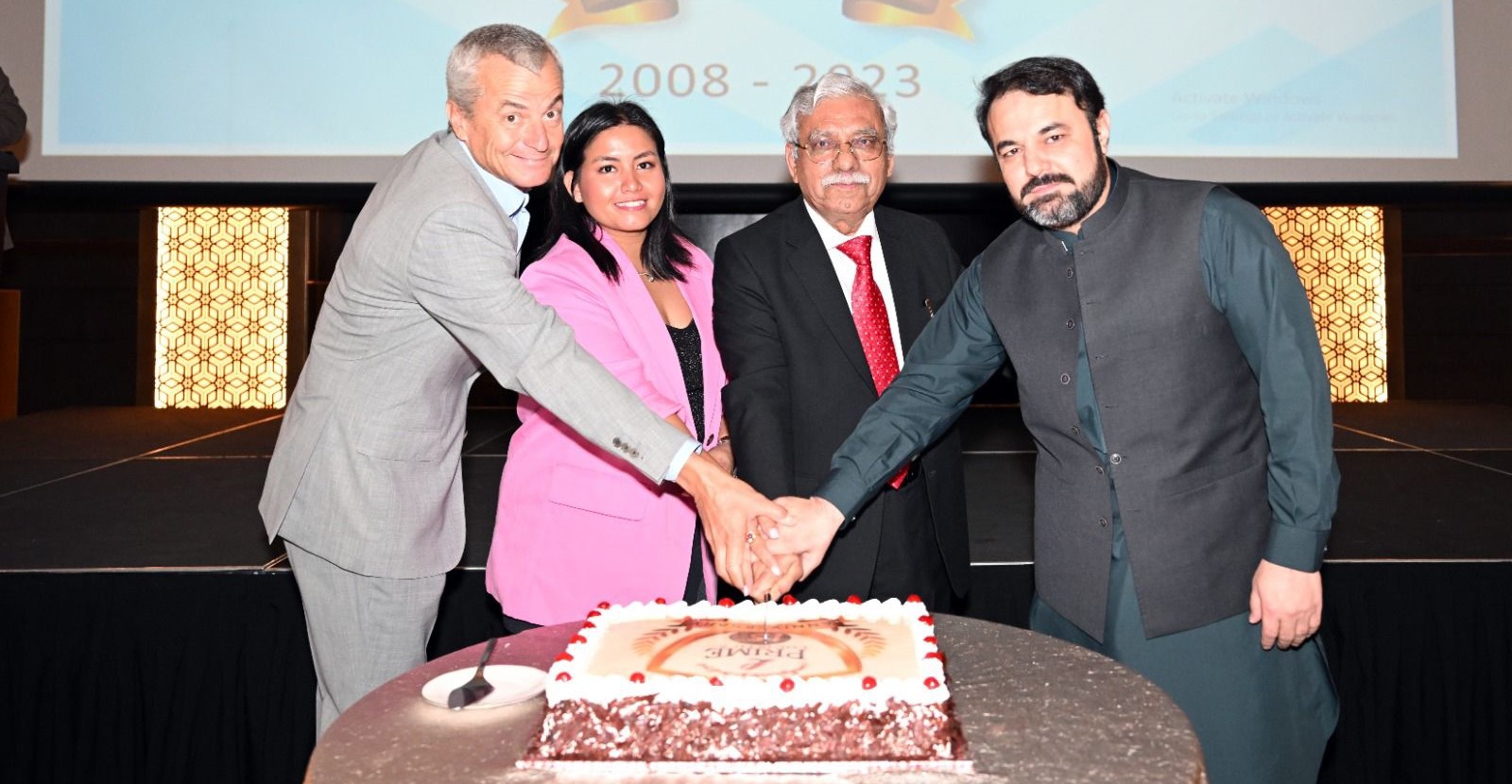 Weathering the Storms

Prime Logistics's journey has been filled with milestones, including overcoming challenges both symbolic and literal. However, one moment truly tested their mettle, during the days of the blockade of 2017. It was a time that demanded resilience and adaptability, and Prime Logistics rose to the occasion, ensuring smooth logistics services. Their ability to find new routes, forge new partnerships, and deliver on their promises in the face of adversity showcased their strength as a company.

Furthermore, their involvement in the FIFA World Cup 2023 demonstrated their commitment to the grandest of stages. Handling the logistical challenges of one of the world's most significant events with precision and excellence contributed to the success of the tournament and showcased their capabilities on the global stage.

Providing Comprehensive Solutions

Prime Logistics, an international freight forwarding company, holds licenses and certifications from the Ministry of Transport in Qatar and is registered at Hamad Port. They rank among the top seven freight forwarding companies in Qatar, providing dependable, customer-oriented, and cost-effective solutions to cover all logistics and shipping needs. Their extensive services include freight forwarding for sea, air, and land, international sea and air cargo consolidation, customs clearance, documentation services, trucking, and door-to-door delivery services.

A Global Network

As an active member of five globally renowned freight forwarding networks, including FIATA, PPL, Freight Midpoint, Neptune, and WWPC, Prime Logistics is part of a network with approximately 10,000 active members globally. This extensive network ensures that they can always connect with the right partners as needed, facilitating seamless logistics operations on a global scale.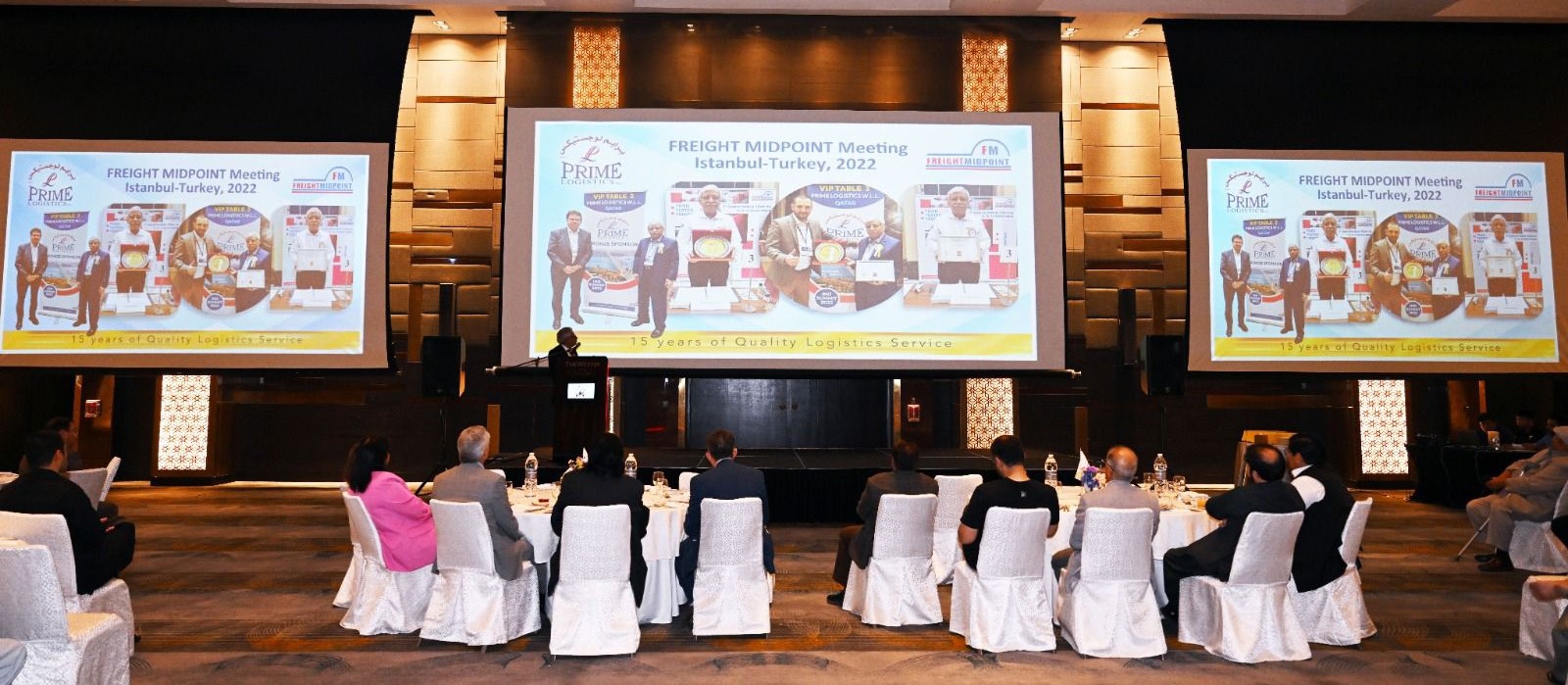 Expressing Gratitude

Prime Logistics took a moment to express their appreciation to key partners who have been instrumental in their journey. They recognized the unwavering cooperation and support from World Cargo and Al Aaraf. Their overseas business expansion began with a significant collaboration in 2009 with Cargo Master Milano - Italy, and this partnership continued to flourish over the years. They also served as the exclusive logistics provider for AHB (Ahmad Hassan Bilal) during the construction of the Pearl Towers buildings.

The company also acknowledged the trust and collaboration with United Supplies Co., Olympia Ravenna of Italy, and their involvement in various projects during 2016-2017. These partnerships have been pivotal in their journey of success.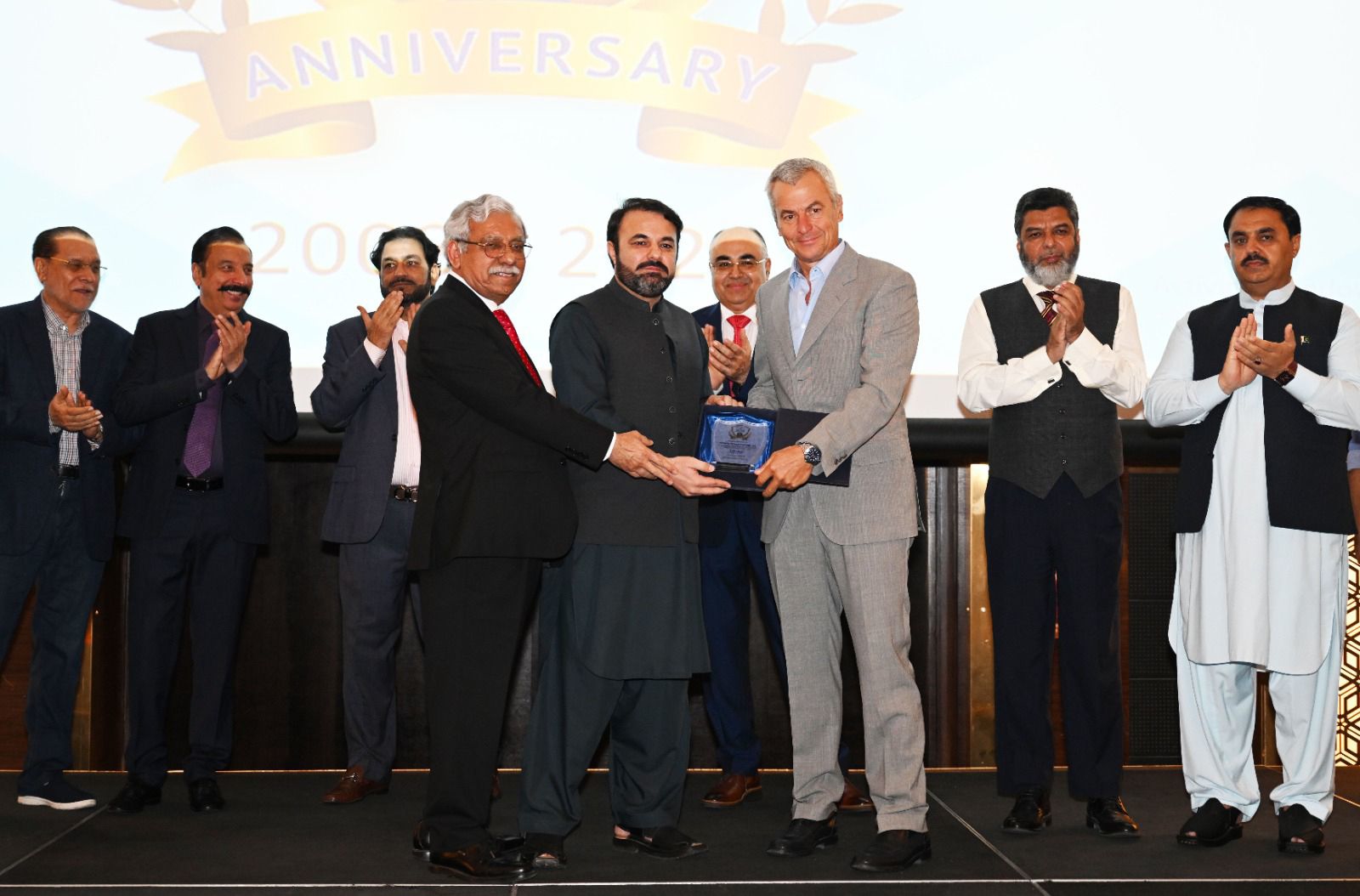 Looking Forward

In conclusion, the celebration was not just about commemorating past achievements, but it was also about looking forward to the future with excitement and determination. Prime Logistics remains committed to playing a vital role in the logistics services of Qatar and beyond. As they celebrated 15 years of excellence, they expressed their gratitude to their valuable clients and looked ahead to the next 15 years of success, growth, and excellence at Prime Logistics.

With an additional announcement to honor their senior drivers for their exceptional dedication, Prime Logistics wrapped up the evening with a resounding message of thanks and celebration.

G.D.Khan Bangash
PRIME LOGISTICS W.L.L., QATAR
---