INT'L AGENT NETWORK OF FREIGHT FORWARDERS
TRIED. TESTED. TRUSTED.
Gain new partners, receive new shipments, and increase the shipment volume.
The easiest and fastest way to build a worldwide presence, join us now!
GLOBAL LOGISTICS NETWORK SERVICE
NO PICNIC, JUST LOGISTICS PARTNERING
High-quality services at a low cost. We invite you to contact our members or review our testimonials page to see the success we have achieved.
WORLDWIDE AGENT NETWORK SERVICE
JOIN US FOR UNSTOPPABLE GROWTH AND SUCCESS
With our mission of connecting businesses to strong partners, we're committed to helping you achieve your goals. Apply now to become a part of our thriving network.
Speed Networking
Members become part of the unique concept of the INO Summit, which brings together three independent networks.
Secure Networking
Robust membership criteria and requirements are applied to bring together agents who are known for their reliability.
Referral Networking
New members are accepted through recommendations from the current members.
Low-Cost Networking
The highest level of quality is maintained while offering the most reasonable membership fees in the market.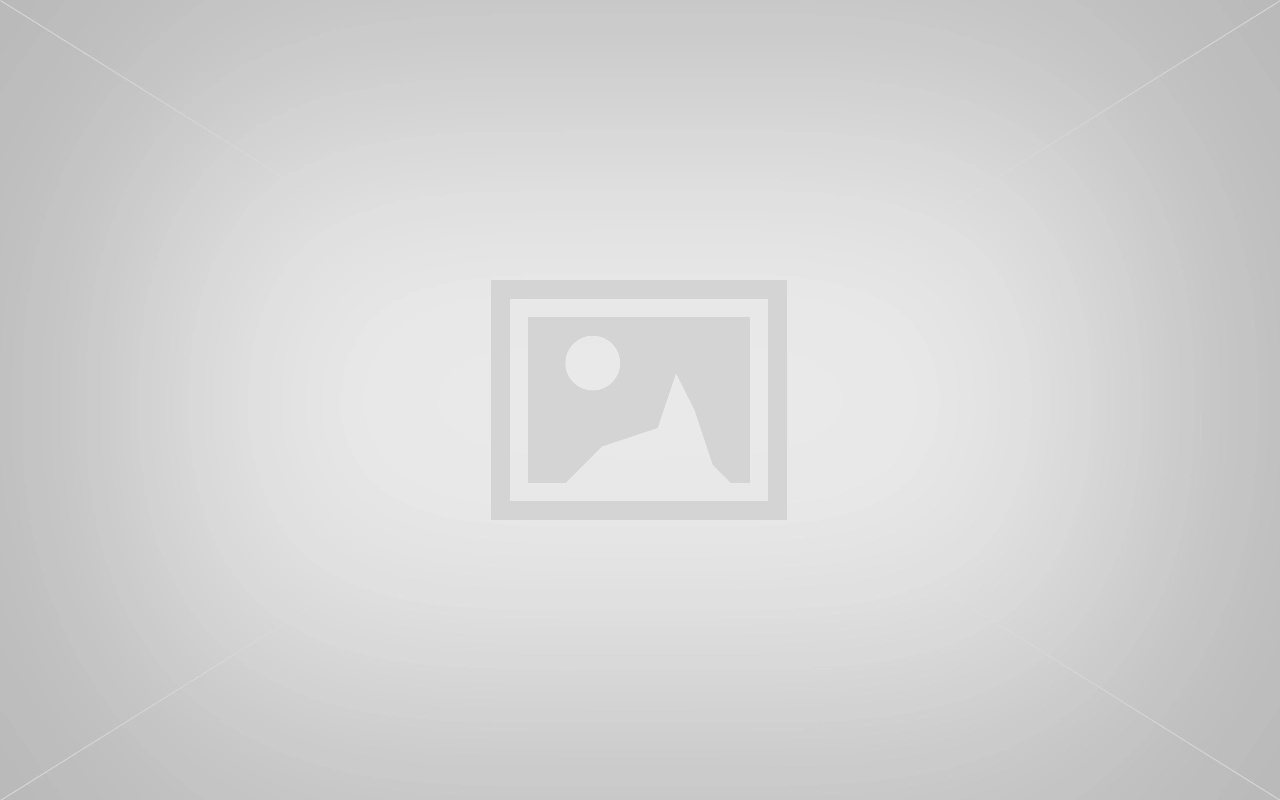 DISCOVER MORE
Pure Networking Service Is Hard To Come By, But It's What You Deserve.
Established in 2013, Freight Midpoint International Forwarders Network is a premium global agent network of independent freight forwarders and logistics companies. We are super proud to be independent since there is no shipping line, freight forwarding, or logistics companies behind the scenes.
More than 10 years of experience, and hundreds of happy members.

Transparency is not only a word for us, it is a way of doing business.

We are an energetic, flexible, and open-minded team ready to work hard for you.
Discover More
Benefits
Membership Benefits to Grow Your Business
Thrive in your business! Joining FM gives you access to a group of hand-picked freight forwarding and logistics companies.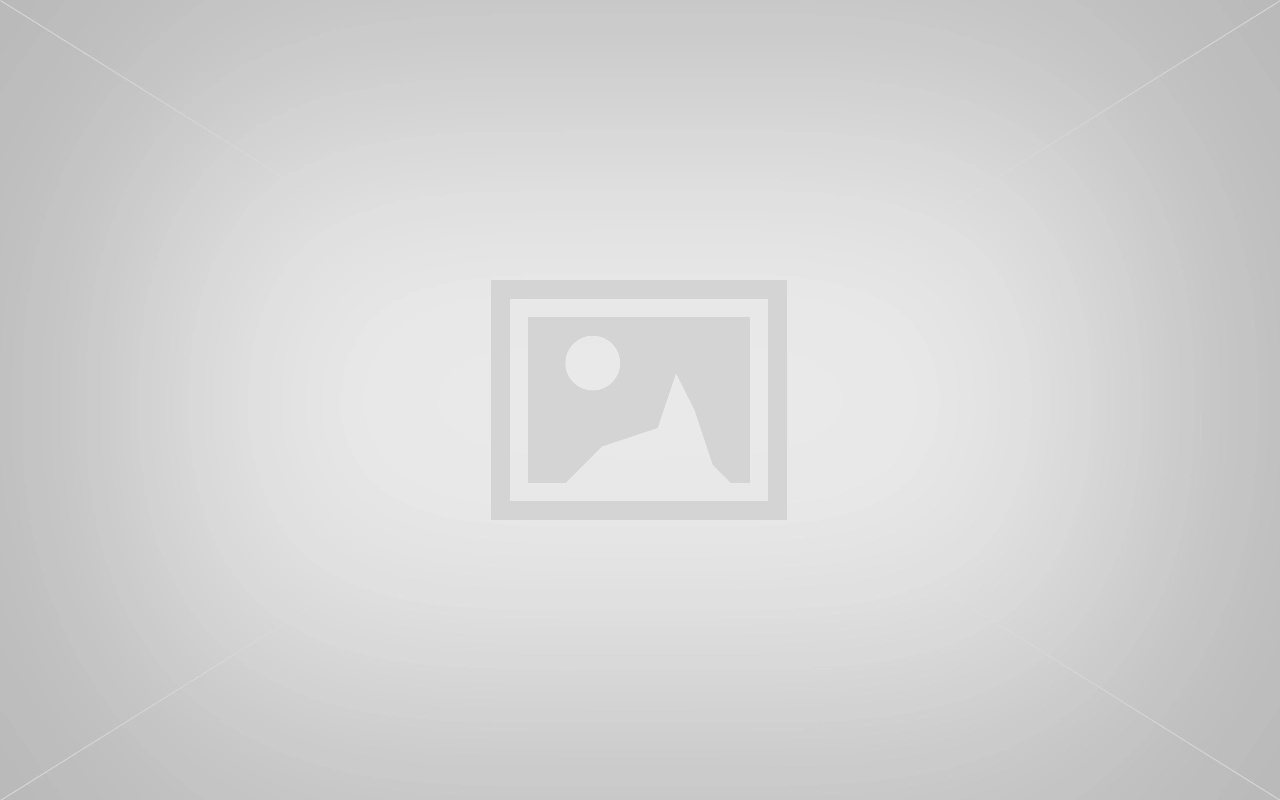 305
Members
81
Countries
446
Contacts
MEMBERSHIP PROCESS
How It Works
A company must have a minimum of two years of existence in the industry to apply for membership. Those who satisfy these criteria can ask one of our members to recommend their company to the network or directly fill out the application form. Complete the membership process in four easy steps!
01
Have a Recommendation
In order to apply for membership, it is necessary to have a member of our network who can provide a recommendation and confirm your company's credibility.
02
Make an Application
To apply for membership, either fill out the application form with all required details or ask your reference to send us an E-mail. We will provide manual assistance throughout this step.
03
Fulfill Requirements
Accreditation, Credibility, and Experience which can be proven are among our fundamental requirements.
04
Get Approval
As long as you take prompt action and provide accurate information, your membership may be approved in a one-week period.
MEET THE TEAM MEMBERS
Administration and Operation
You will have a network team that is formed by young, dynamic, enthusiastic, and qualified people to serve you tirelessly.
LEVELS AND FEES
Membership Plan
You can apply for Regular Level membership now! A member should have had a minimum of one year of Regular Level membership and attend at least one of the events to become eligible to upgrade membership to the Premium Level membership.
Regular
Access to Members Only Area

All Benefits Excluding Protection
Premium
All Benefits at Regular Level

+6 Additional Users Per Company

Payment Protection Program

Discount on Virtual Events

Discount on Physical Events

Discount on Sponsorship Packages

Exclusive Recognition in All Occasions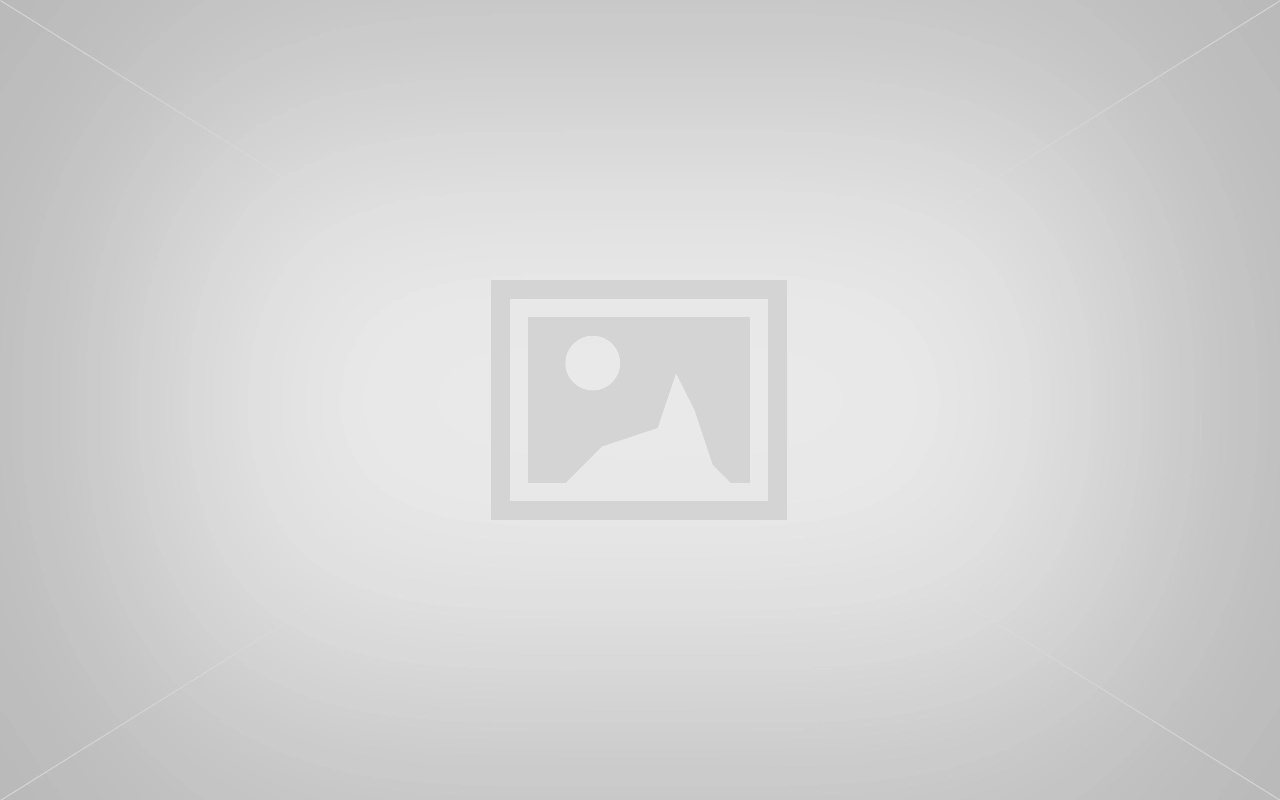 WHY CHOOSE US
We Specialise In The Business Networking
"Freight Midpoint International Forwarders Network" is powered by "INO Ulus. Nak. Org. Ltd. Sti.", globally known as INO Networks Group, it is a corporate company that has been managing global business platforms and agent networks for maritime, aviation, transportation, freight forwarding, and logistics industry since 2009. 
Cost-Effective

Commitment To Work

Standard Of Excellence
Discover More
FAQ
General frequently asked questions
You'll find answers to the most common questions you may have about "Freight Midpoint International Forwarders Network". Also, please feel free to review our website which all of our features are transparent, and nothing hidden. If you still can't find the answer you're looking for, just Contact us!
More Question
Applications for new members are accepted on an ongoing basis throughout the year. To promote quality and keep high standards, new members are accepted only by recommendation of the current members. You may ask one of our members to send us a recommendation email or you may make an online application. Upon receipt of your application, our sales representative will contact you to learn who recommended the Freight Midpoint to you.
It is suggested to review our online member directory carefully to check out if you know any of our members. If you still can't find someone familiar, it is suggested to cooperate with one of our members as soon as possible and let them know that you would like to join the Freight Midpoint network. Please feel free to ask the agent you cooperate with to send us a recommendation email.
The applicant company should have a sincere intention to cooperate with our members. The company itself should have at least two years of existence in the industry, a visible website, no suspicious issues on the internet, and the parties (including employer and employee ) should have a solid financial background. Any company which satisfies these criteria can be recommended by our members, and taken into membership process subject to vacancy.
Testimonials
What Members Say's
Don't take our word for it, read our testimonials.
Blog
Industry Articles
With nearly 4 billion people connected to the internet worldwide, businesses now have an unprecedented opportunity to incorporate blogging into their marketing strategy. Our articles not only help develop our members' businesses but also promote their companies globally.