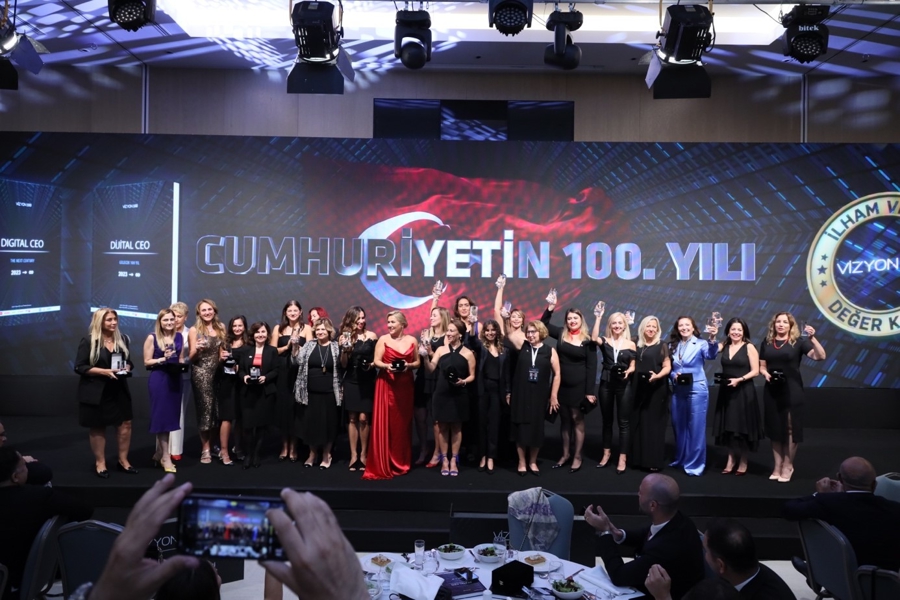 ---
WOMEN IN THE LOGISTICS INDUSTRY: EMPOWERING A TRANSFORMATION
In today's business world, the power and abilities of women are increasingly being recognized. This change is also evident in the logistics industry. The presence and effectiveness of women in logistics bring a fresh perspective to the industry and herald a future filled with success stories and transformative shifts.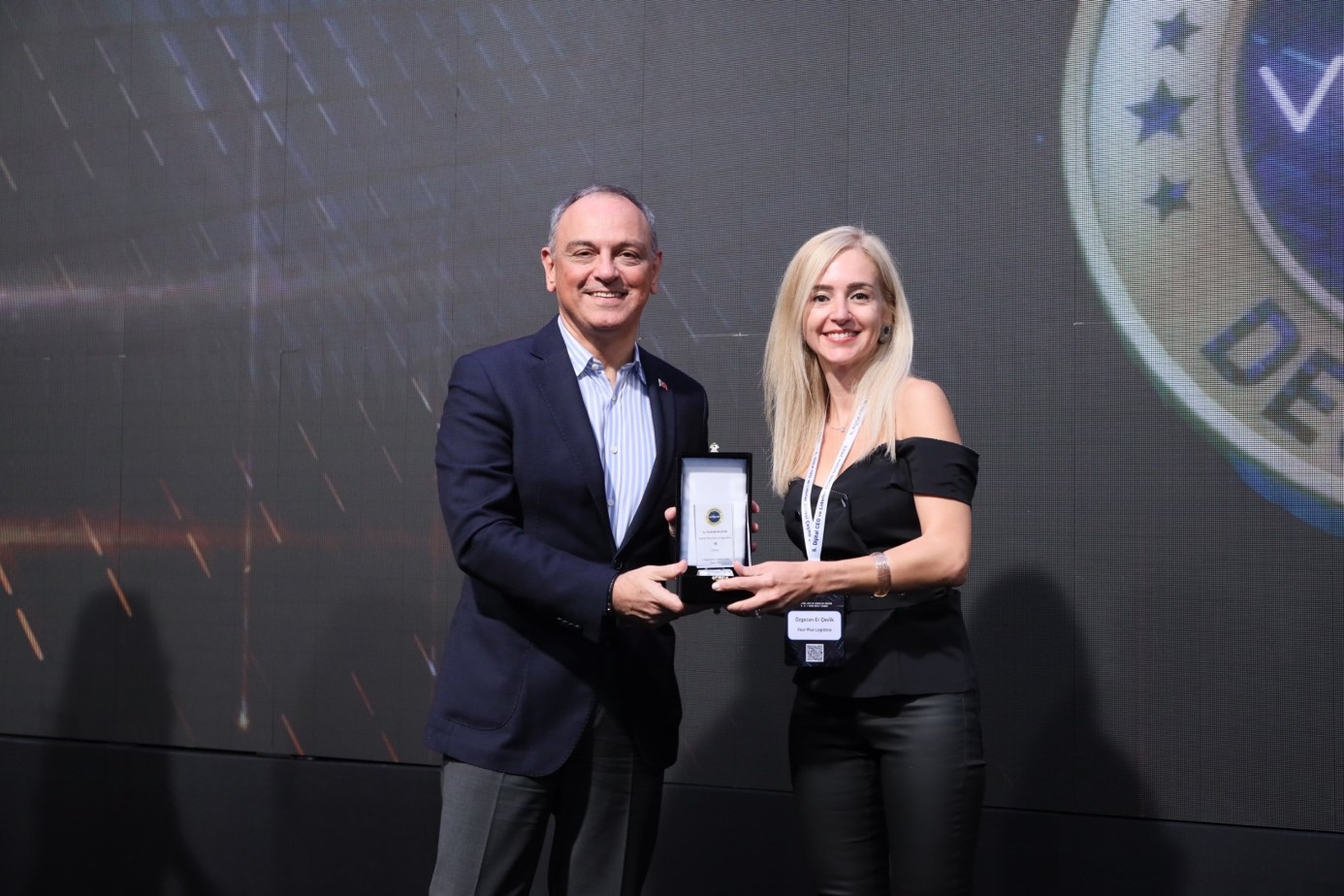 The logistics industry is a rapidly evolving and ever-changing sector. The presence and leadership roles of women in this sector are growing every day. Equal opportunities are crucial in enabling individuals to participate in the logistics industry based on their abilities and potential. The increased participation of women entrepreneurs and their active involvement in leadership roles bring a new perspective to the industry and enhance its growth potential.

Women naturally possess many essential qualities required to succeed in the logistics sector. Analytical thinking, problem-solving skills, leadership qualities, and effective communication abilities enable women to stand out in the industry. Women entrepreneurs play significant roles in the logistics sector with these abilities and serve as sources of inspiration with their success stories.

Supporting and encouraging the empowerment of women in the logistics sector is of utmost importance. Education and mentorship programs can help women gain more confidence in the business world and develop their leadership skills. Additionally, creating platforms for networking among women entrepreneurs and supporting each other's success is of great significance.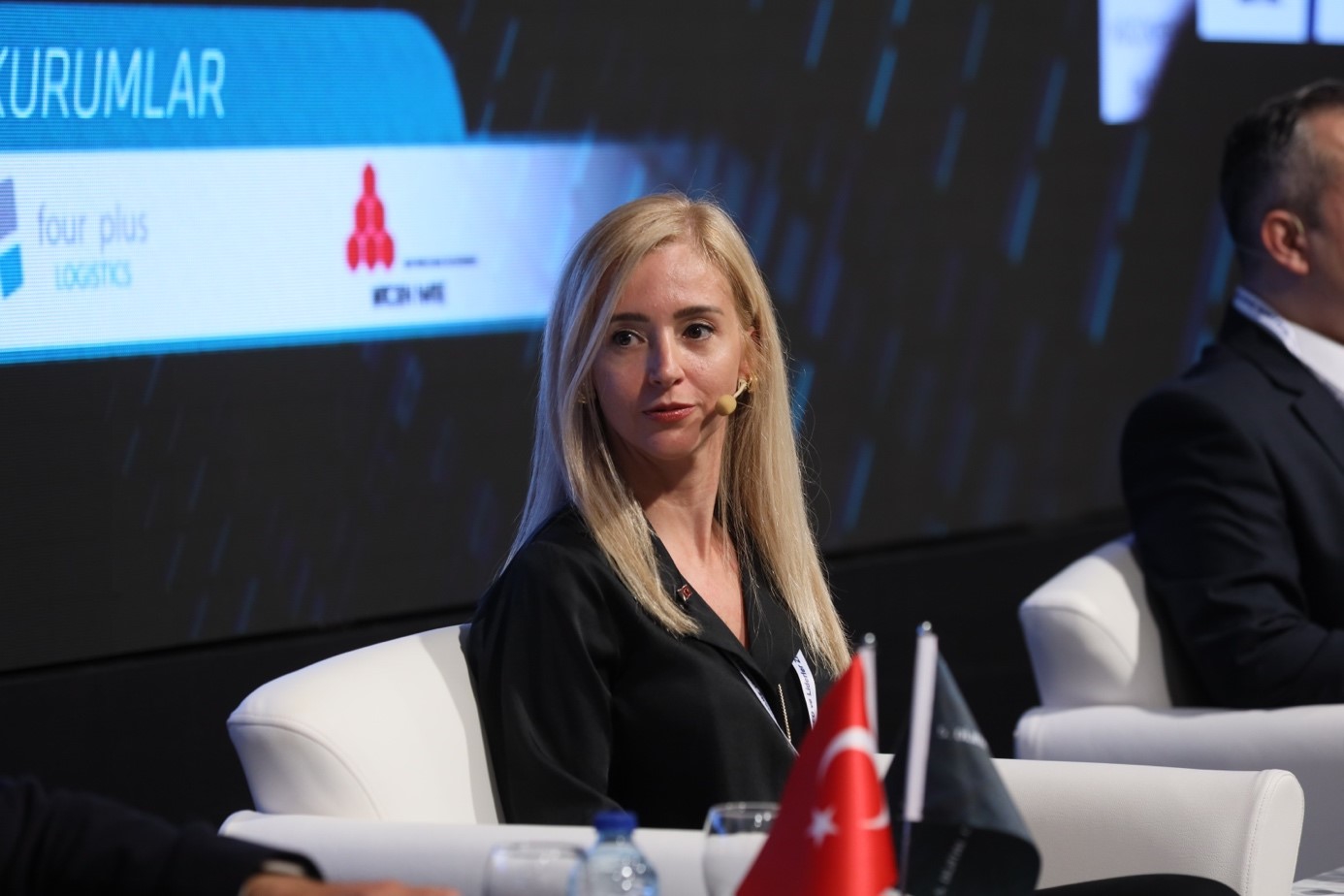 Increasing social awareness for gender equality is also necessary for equal opportunities. Creating more awareness about women's leadership potential, abilities, and achievements contributes to the spread of an equality culture throughout society. This enables women entrepreneurs to access more opportunities and showcase their accomplishments.

The adoption and implementation of gender equality policies in the logistics sector are also crucial. Companies should implement policies that encourage women employees to ascend to leadership positions. Measures against gender discrimination should be taken, and women should be evaluated on an equal basis.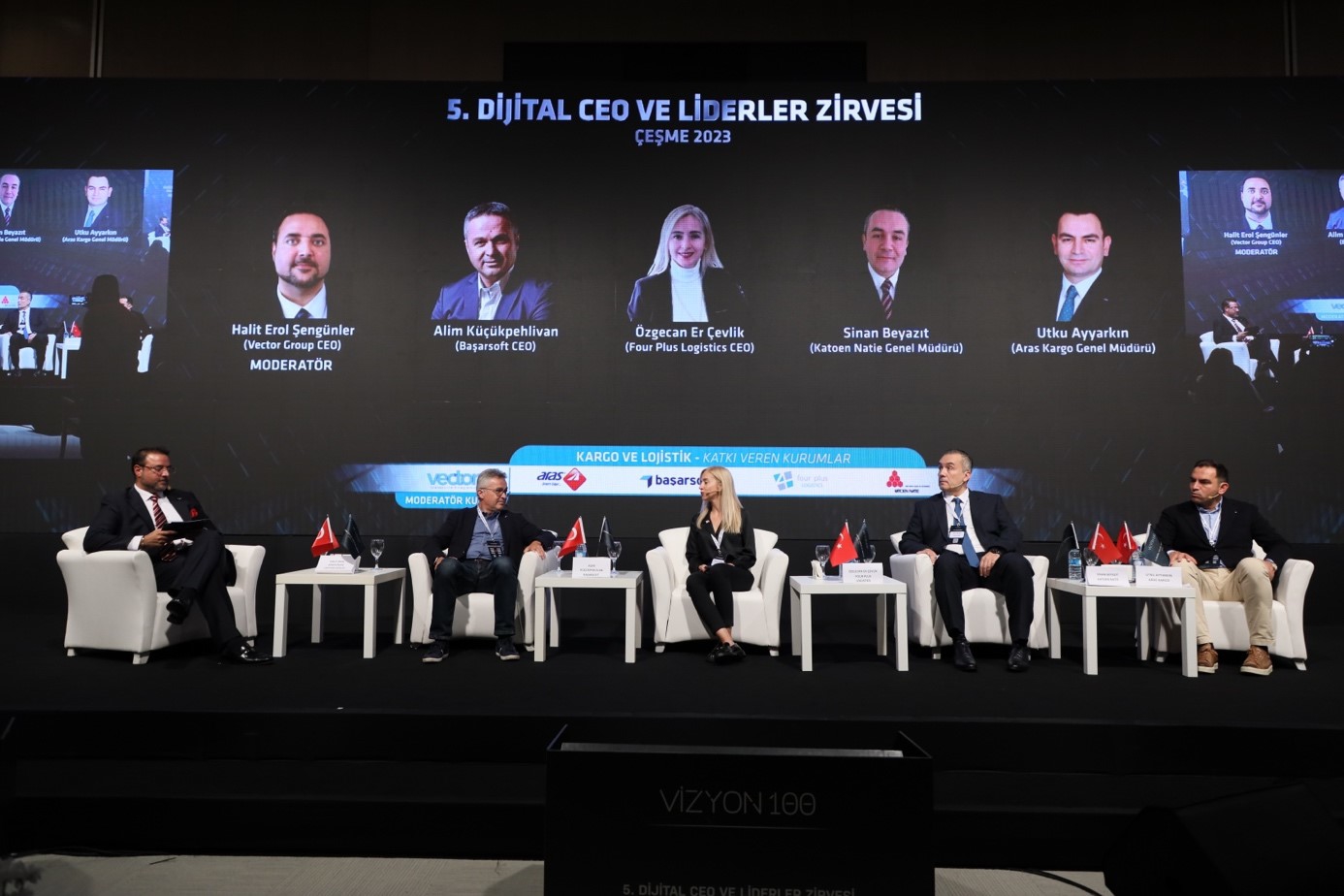 Lastly, sharing the success stories and increasing the visibility of women entrepreneurs is of great importance. This inspires other women and gives them the courage to pursue their goals. Platforms such as logistics industry magazines, conferences, and events play a vital role in enabling women entrepreneurs to share their experiences and successes.

In conclusion, the rise of women in the logistics industry and their increased involvement in leadership roles are crucial for the sector's sustainable growth and development. With equal opportunities and supportive policies, the logistics industry can benefit from the power and potential of women, leading to a transformative shift.

Özgecan Er Çevlik
CEO - FOUR PLUS LOGISTICS, TÜRKİYE
---